Cooperation Institute of Innovation Education Kyiv National University of Construction and Architecture of public institutions, leading enterprises of the construction industry and housing and communal services, related universities aimed at active development of the Institute, raising educational standards, finding and creating new opportunities for further professional growth of its employees and students, promote a positive image of the Institute as the leading institution building structure in the system of postgraduate education in Ukraine.
Currently signed a number of bilateral and multilateral cooperation agreements at different levels.
OUR PARTNERS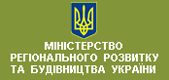 Ministry of Regional Development, Construction and Housing and Communal Services of Ukraine
Federation of Employers of Ukraine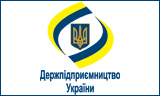 Public Council under the State Service of Ukraine for Regulatory Policy and Entrepreneurship Development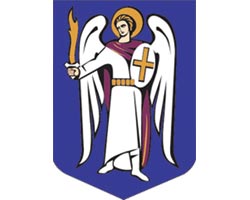 Department of Education and Science, Youth and Sports of Kyiv City State Administration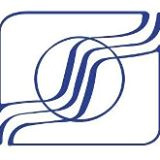 PJSC "Joint Stock Company" Kyivvodocanal "

The federal autonomous educational institution of additional education "State Academy training and retraining for construction and housing and communal services" (Russian Federation).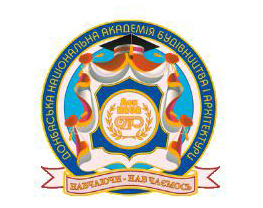 Donbas National Academy of Civil Engineering and Architecture.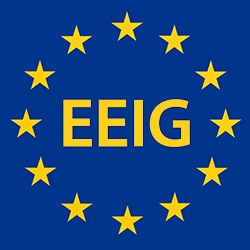 European Economic Chamber of Trade, Commerce and IndustryEEIG